Brand Newsletter Advertising
Stay in front of the construction industry with consistency. 
Staying top of mind with your target audience means engaging them across multiple channels. Advertising in WOC 360 Weekly Update, Roofing & Exteriors Business Update or Pool & Spa Professional Business Update are places your message alongside valuable industry news, How-To information and more. Your brand is directly placed in the inboxes of professionals.
Increasing brand awareness
Share thought leadership through native posts
Consistently reaching an engaged, highly-targeted audience
Combining with our other ad solutions to make deeper connections
Aligning with strong industry brand and relevant content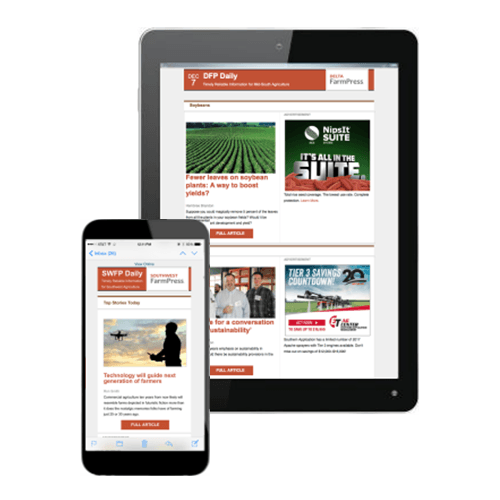 Our sales team will work with you to deliver marketing solutions designed to help you reach your unique goals.