Multi-touch strategy to nurture your high-quality leads.
We map three pieces of your thought leadership content to the needs of your prospects at key buying stages. A series of three emails are sent to 5,000 targeted contacts to generate and nurture their interest. You receive lead data for each user who registers as well as overall campaign engagement metrics.
Target identification: We work with you to carve out 5,000 contacts from our database that meet your specific needs (based on available criteria)
Storyboard development: Once we understand who we're targeting, we'll gather 3 existing content items from you. Then, we map those assets to 3 separate touchpoints on the buyer's journey to optimize lead conversion
Email development & deployment: Based on the content map, we develop a co-branded email driving to each piece of content. 1 email is sent each week, over a 3-week period, to the target audience. Recipients need only register once to obtain access to all content through co-branded landing page
Content Engagement Report: Provided at end of program and offers insight into which contacts showed the most interest by content item, identifies the most engaged candidates for immediate follow-up, complete contact details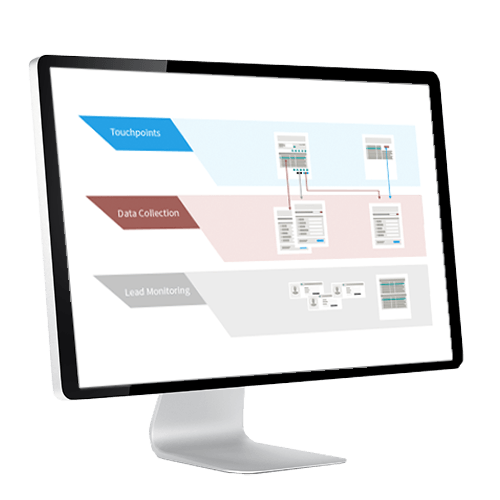 Our sales team will work with you to deliver marketing solutions designed to help you reach your unique goals.