Align your brand around a focused industry topic. 
Align your products and services with one of Informa Markets Construction's established industry brands to generate awareness and position your company as a thought leader in your industry. Our Custom Content Channels give you an exclusive, competitor-free environment to surround your brand with a relevant topic of your choice. Your assets live on a dedicated landing page alongside our editorial content.
100% exclusivity
Customized channel design
Mix of editorial and sponsor content (3 per month)
Ability to surface sponsor assets and social feeds
Option to run banners across associated pages
Promotional marketing campaign included
Monthly performance metrics reporting
Minimum 3-month commitment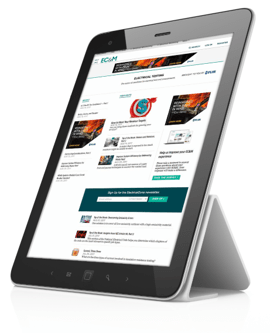 Our sales team will work with you to deliver marketing solutions designed to help you reach your unique goals.