Custom & Editorial Webinars
Elevate your experts, generate qualified leads, and maximize ROI.
Position your company as an industry expert and connect with prospects who are actively looking for education on a key topic or solution to their challenge. Our webinars are a cost-effective way to create powerful, engaging content that generates a large number of leads and allows you to connect directly with prospects.
Select from a custom or editorial webinar
Up to 1 hour in length, with live Q&A
Industry expert moderator
User-friendly production and recording
Marketing and promotions included
Attendance reporting upon completion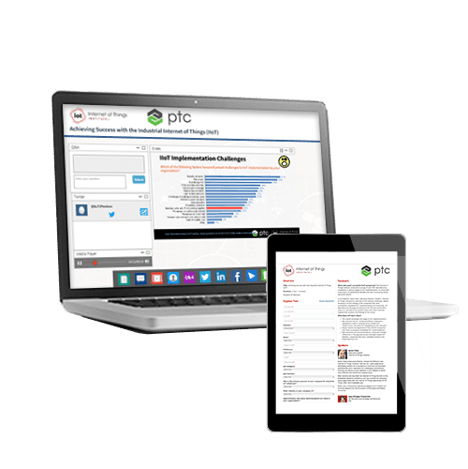 Our sales team will work with you to deliver marketing solutions designed to help you reach your unique goals.