Engaging and educational content sent directly to your target audience. 
Let Informa Markets Construction create highly relevant content that engages our audiences through a beautifully designed newsletter. Keeping your target customer/market in mind, we deliver useful information that educates and informs in a co-branded, competitive-free environment to help with your branding or lead generation.
Unique, custom content

Series of 4-12 newsletters
Editorial planning, template design, and analytics provided
Build an opt-in database for targeted efforts (optional)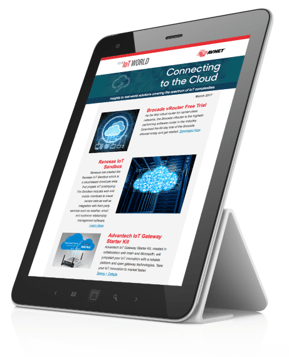 Our sales team will work with you to deliver marketing solutions designed to help you reach your unique goals.