Event Geofencing: Location-Based Mobile Advertising
Reach event, trade show, and conference attendees in real-time or post-event. 
Create a virtual boundary around a physical geographic area, enabling marketers to personalize their messages for trade show, expo and conference attendees. Leveraging mobile to target event attendees will help you reach key audiences with precision, to create far more effective marketing campaigns.
Location-based mobile advertising to eliminate waste
Targeting based on geolocation or address
Reach event attendees in real-time or post-event
Deliver relevant media for more efficient targeting and ROI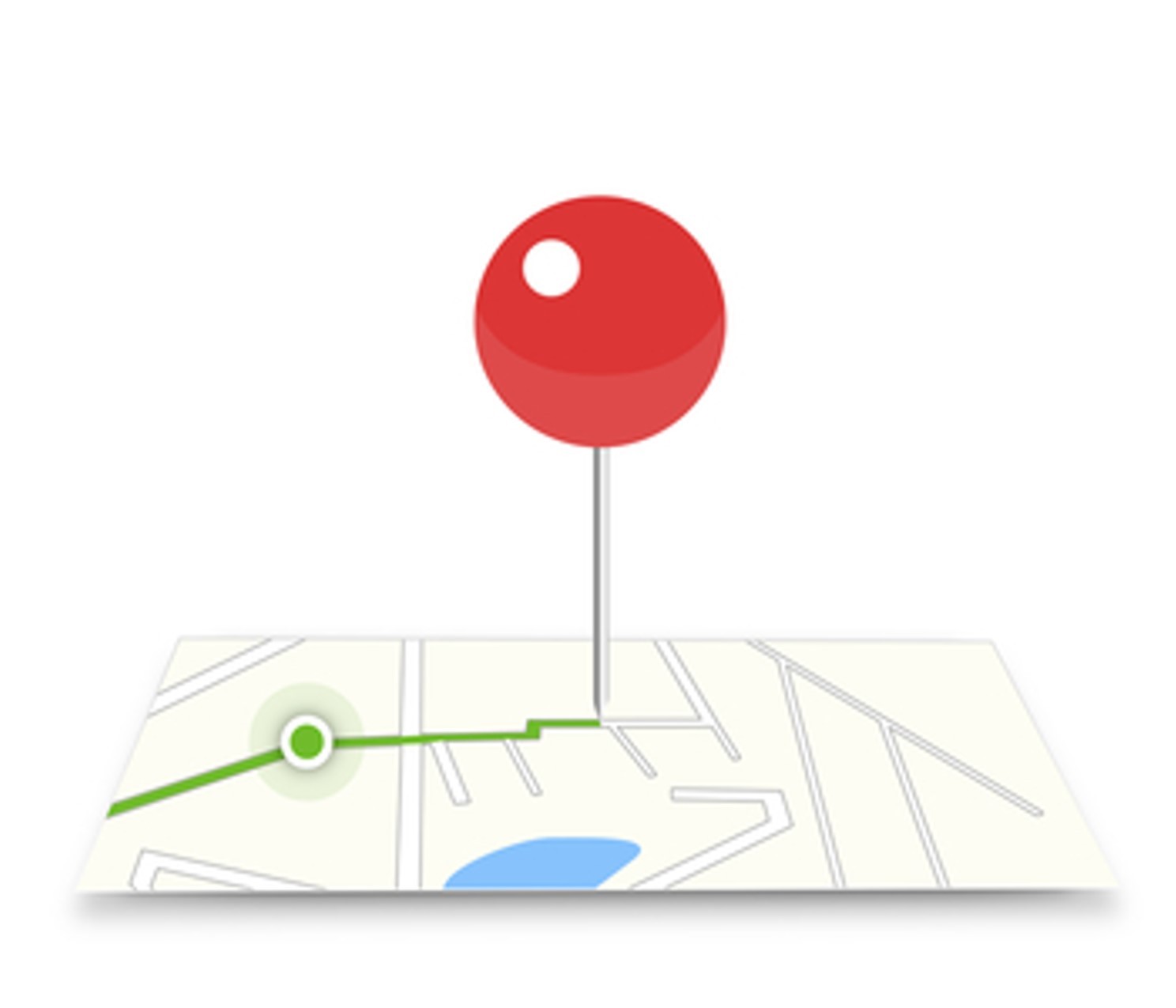 Our sales team will work with you to deliver marketing solutions designed to help you reach your unique goals.