Turn complex issues into easy-to-understand short videos.
Explainer Videos break down complex topics into simple and easy-to-digest short video segments. Typically, 30-90 seconds, these videos are perfect content marketing assets that can be leveraged in a variety of ways. They're especially effective for top-of-funnel prospects in the discovery and consideration phases.
Creation of one custom, 30-90 second video
End-to-end program management, including concept development, custom storyboards, scripting, production, and editing
Development or curation of the animated graphics, artwork/stock clips, background music, and voiceover that bring your message to life
Exported to common video formats for use on websites and social media
Own the video asset and use it elsewhere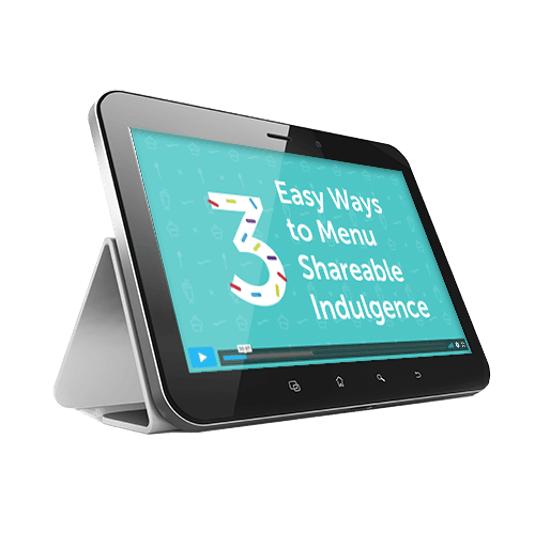 Our sales team will work with you to deliver marketing solutions designed to help you reach your unique goals.