Leverage the power of video to create deeper connections with prospective customers. 
FastChat video interviews strike a balance between shifting customer needs and the emerging B2B workflow norm of video-based communication. The video-based discussions provide a platform for executives to tell the story of their brand's innovation, market leadership, and expertise, creating a content marketing experience that generates an authentic connection with audiences hungry for information.
Dedicated landing page showcasing a single video or as a series of up to 2-3 videos
Each video is up to 5-15 minutes in length
Remote video capture with interview consists of 3-5 questions
Client may include up to 3 related assets per video on a dedicated landing page
Landing page includes client logo, call to action, client URL, speaker, and moderator bios
Can be added to a sponsored Content Channel.
Turnkey marketing promotion campaign; one month per video
Reporting on user engagement metrics
Clients will receive video assets and link to landing page for use in future marketing efforts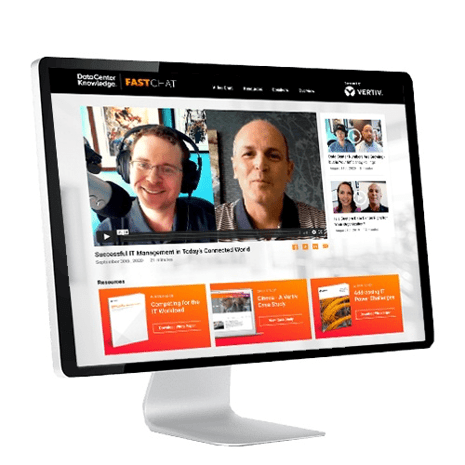 Our sales team will work with you to deliver marketing solutions designed to help you reach your unique goals.