ISSA Show North America is the largest event for the worldwide cleaning industry.
ISSA Show North America is the leading resource for information, education, innovation, networking, and commercial opportunities for firms within the worldwide cleaning industry. It's where leaders gather to transfer knowledge and create cutting-edge solutions to push the industry forward.
Qualified buyers from all industry segments converge at ISSA Show North America every year to do business, gather information, and find solutions to manage their commercial and residential cleaning operations better. They come to stay up to date on the latest trends and solutions for cleaning, disinfection, and infection prevention and pursue accreditation, training, and certification that help further evolve the industry and change how the world views cleaning.
November 13-16
Mandalay Bay Convention Center
Las Vegas, NV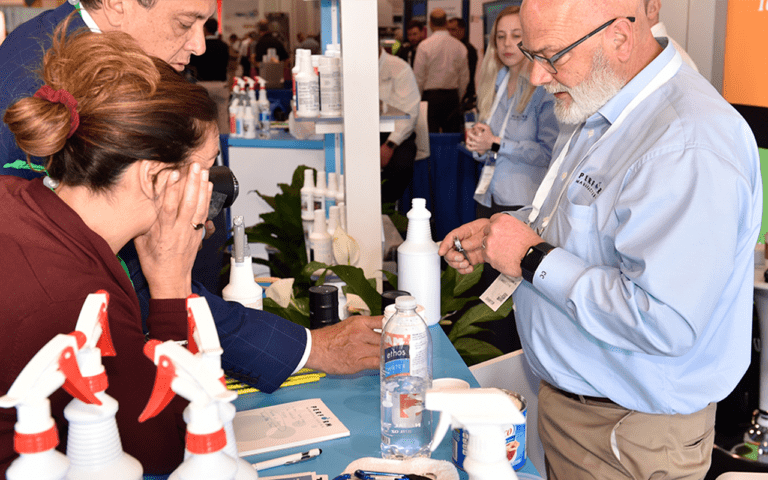 Each year 11,000+ residential and commercial cleaning industry professional from across the world attend the ISSA Show North America.
With over 85,000 contacts in its rentable database, the ISSA Show North America offers access to one of the most robust networks of cleaning professionals.
Who Attends the ISSA Show
Meet with buyers from world class cleaning industry organizations.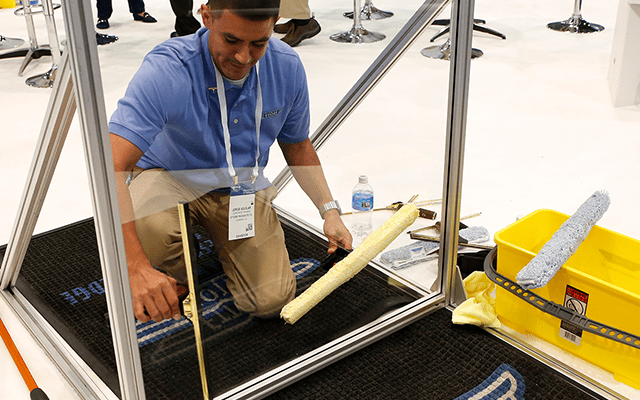 Industry professionals come to the ISSA Show North America to see new products and innovations, stay up to date with industry trends and meet with suppliers.
Almost 60% of the ISSA Show attendee are key executive decision makers with the titles of president, vice president or director.
of attendees have a $500,000+ annual purchasing budget
of attendees companies have 100+ employees
of attendees are involved in purchasing decisions
Marketing & Lead Generation Services
Utilize our solutions to reach the right prospects at the right time. Our sales team will work with you to deliver digital marketing solutions designed to help you reach your unique goals.
ISSA Show North America Solutions Team