Short-Form Content: Ask the Expert
Showcase the perspective of your experts to offer valuable experience and insights.
Tell your brand's story through a professional interview to add a powerful advantage to your content marketing campaigns. The co-branded asset will be written by Informa Markets Construction, to provide a thought-leadership perspective to your desired target audiences. We have the experience and know-how to develop content assets that resonate with your target audience – you will receive unique, custom content that offers long-term marketing value.
2-page PDF, typically co-branded
Answers approximately 5 of the most frequently asked questions from your target audience 
Includes the photo/name/title of your expert as well as your logo and a call to action 
Multi-channel marketing promotion to drive audience engagement
Content asset provided to the client for use on their website, social media, and marketing channels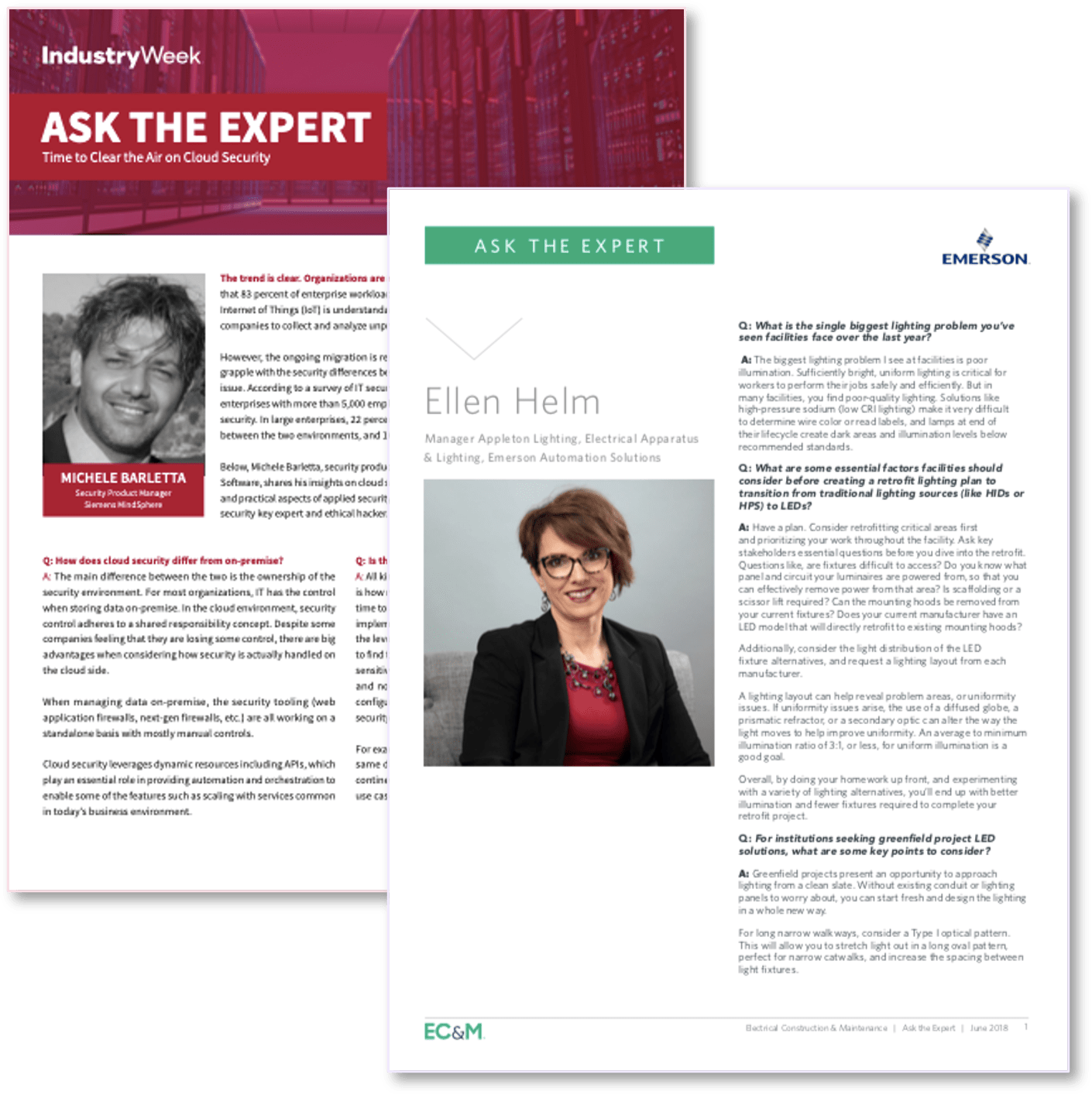 Our sales team will work with you to deliver marketing solutions designed to help you reach your unique goals.