Find new customers with the Qualifi Select program. 
Using our Qualifi Select program, we can put your message in front of potential customers using our authenticated, unique database of registered attendees and visitors. You'll be able to reach your ideal buyers wherever they are online via trustworthy websites in our network. The Informa Markets Construction audience will be targeted using our valuable first-party data which is captured from tradeshow attendees, website visitors, and highly engaged audiences.
Banners across the web, powered by Informa Markets first-party data
Pre-set target audience selection
Messaging displayed to audience before, during, and after an event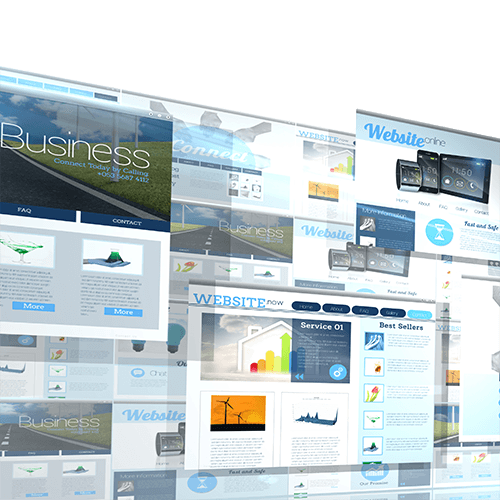 Our sales team will work with you to deliver marketing solutions designed to help you reach your unique goals.