JLC LIVE offers brands the platform to position their products and services in front of thousands of qualified residential construction professionals.
The JLC LIVE Residential Construction Show attracts thousands of builders, remodelers, and crews from across New England who are looking to perfect their skills and build their businesses by networking with exhibiting companies, getting up-to-date practical information in conference sessions, and attending live building clinics.
The show attracts suppliers and manufacturers from every major product category in the residential construction industry. JLC LIVE provides an opportunity to engage in one-on-one discussions, solve problems face-to-face, source new products, and stay updated on the latest suppliers with the JLC Supplier Spotlight newsletter.
March 22-23
Rhode Island Convention Center
Providence, RI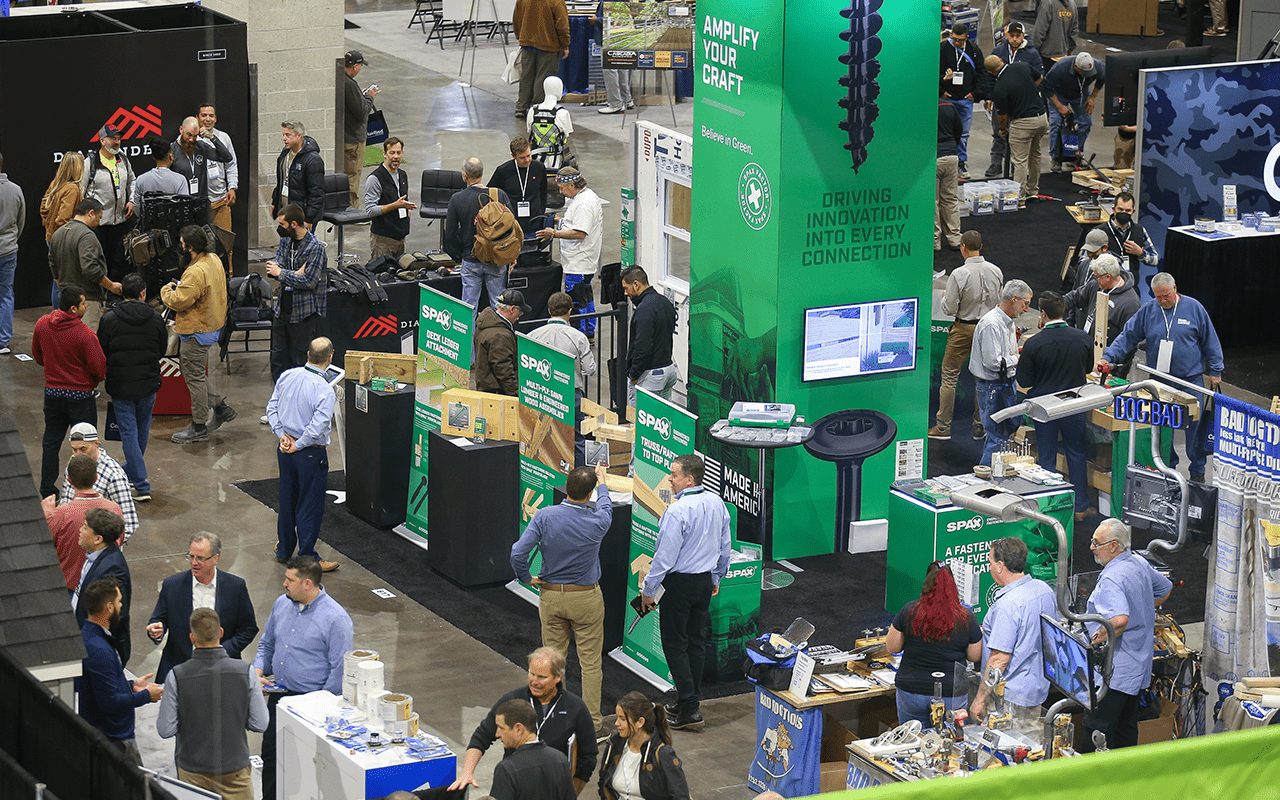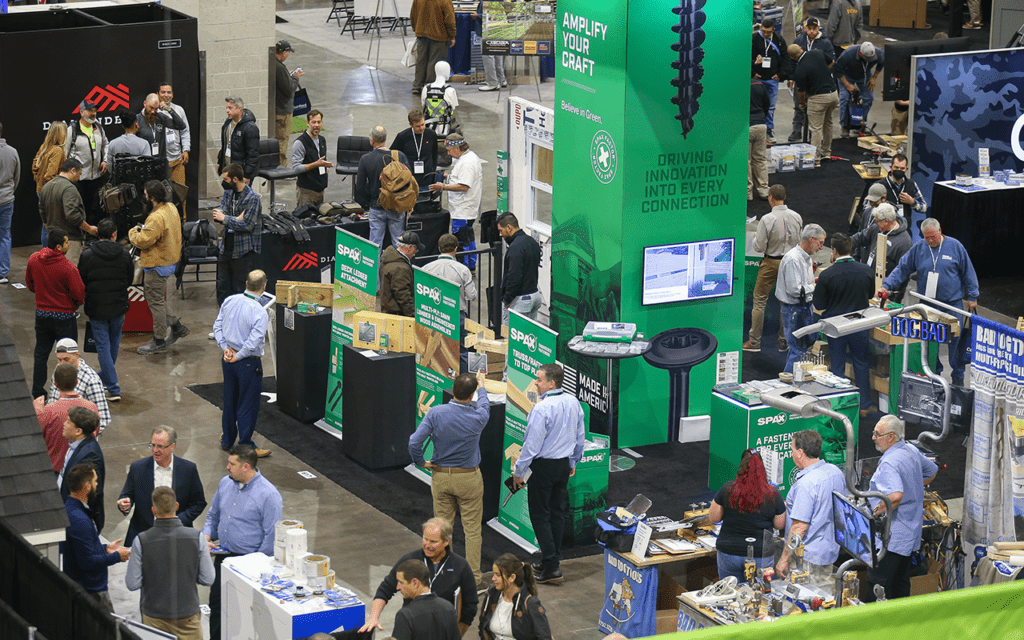 Thousands of builders, remodelers, and crews from across New England attend JLC LIVE annually looking to elevate their businesses.
JLC LIVE maintains a large network of residential construction professionals with over 32,000 contacts in its rentable database.
Meet residential builders, remodelers, and crews from across New England.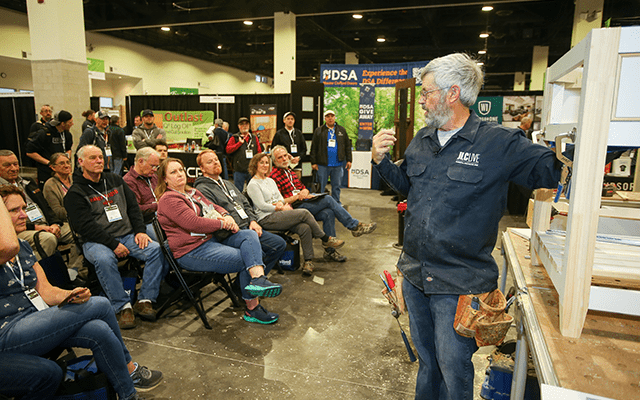 Remodelers, home builders, contractors, and other tradesmen and women come to JLC LIVE learn from the leading industry experts and see the newest products and services the industry has to offer.
Highly qualified, over 50% of the JLC LIVE audience are presidents, owners, or executives.
of attendees come to see new products and services
of attendees have 20+ years in the industry
of attendees are purchasing decision makers
Marketing & Lead Generation Services
Utilize our solutions to reach the right prospects at the right time. Our sales team will work with you to deliver digital marketing solutions designed to help you reach your unique goals.
Digital Solutions Sales Team