Informa Markets Construction connects buyers and sellers across multiple construction and infrastructure segments. Through our industry-leading exhibitions and media brands, our platforms assist businesses in coming together, finding new products and services, and discovering the latest trends. In highly competitive markets, we help companies like yours meet the customers who matter and build strong connections that cou

nt.
We provide opportunities to engage, experience, and do business through face-to-face events, digital media, and advertising services. With our expert sales and marketing teams, we can execute multi-channel marketing, compelling content and lead-driving programs to secure your company more business. Our approach can help distinguish your brand in a crowded marketplace and stand out to your target audience. 
Partnering with Informa Markets Construction unlocks your business's full potential in a competitive B2B market. You can connect with highly qualified buyers through our industry-leading events and robust database of first-party industry contacts. We leverage our data and insights to help you reach your target audience at the right time and in the right way to increase customer leads, boost sales, and expand brand awareness in a competitive marketplace.
We provide a platform for industries to trade, innovate and grow. Our marketing-leading events are must-attend gatherings for industry professionals and decision-makers. We provide opportunities for buyers and sellers to interact, experience, and conduct business via face-to-face events.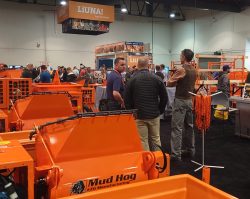 We offer year-round multi-channel marketing and lead-generating services to help businesses continuously reach their goals. Our solutions encompass advertising, lead generation programs, content development, webinar services, digital event marketing and custom research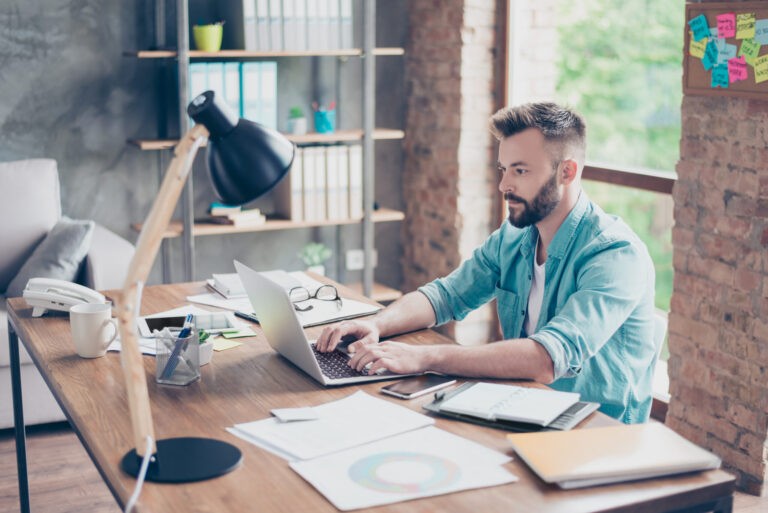 Discover how Informa Markets Infrastructure & Construction's solutions can help you meet your goals.