Informa Markets Construction is at the forefront of the construction industry, providing the ideal platform for your brand to communicate its message. With market-leading events and media brands, we know the industry and can help you reach the right prospects and make the right connections.
We specialize in creating compelling content and executing marketing strategies and lead generation programs to provide you with opportunities to secure new business leads and manage your reputation as an industry authority. Our solutions encompass targeted digital advertising, event marketing, lead generation programs, content development, webinar services, and custom research programs that can be leveraged to help you reach your unique goals.
Kevin Thornton
SVP, Informa Markets Construction
Lauren Lamb
VP of Marketing, Conference & Strategy
Beth Wagner
VP, Media Marketing Services
Rick Strachan
VP, Business Development - Informa Markets Construction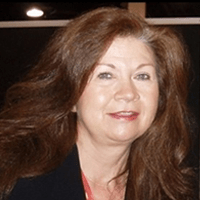 Jackie James
Vice President, WOC
Meggan Spehar
Marketing Program Manager
Greg Cooke
Digital Sales Director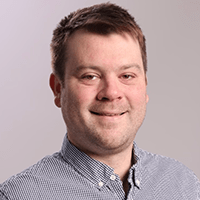 Taylor Curry
Account and Marketing Services Manager
Amy Scott
Senior Account Executive
Melissa Sklenar
Strategic Account Manager
Tami Svarfvar
Business Development Manager
Discover how Informa Markets Construction's solutions can help you meet your goals.