Discover the Latest Concrete Industry Trends with Our Active Buyer Study
We understand that keeping up with the latest buying trends is essential for your company's success. Having a clear understanding of what your customers are looking for and how they make purchasing decisions can give you an edge in securing more deals.  
Download our Active Buyer Study today to learn about:
The Growing Role of the Concrete Contractor
Equipment, Tool and Vehicle Purchasing Trends
Jobsite Automation and Software Trends
Factors Influencing Buying Decisions
The Concrete Contractors Outlook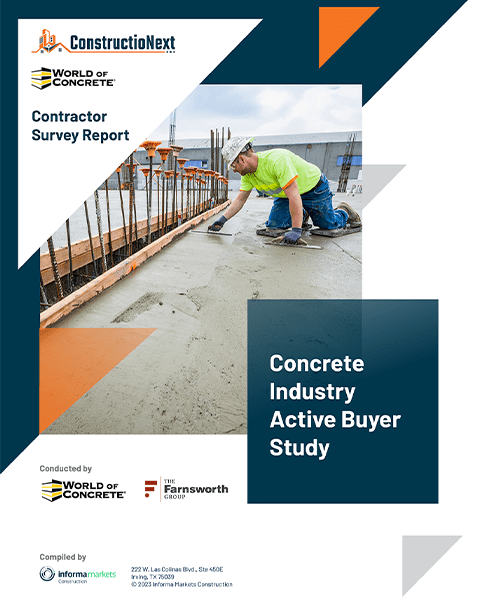 Learn How a Tech company Drove Lead Through Engaging Content
In this success story, we share how a technology company drove qualified leads into its sales pipeline while increasing audience engagement. Discover how they partnered with WOC360 |IRE360 to achieve the main objectives
Download our case study to learn:
How a technology company drove qualified leads
The solution used to achieve the company's goals
The program approach and strategy
The results they were able to achieve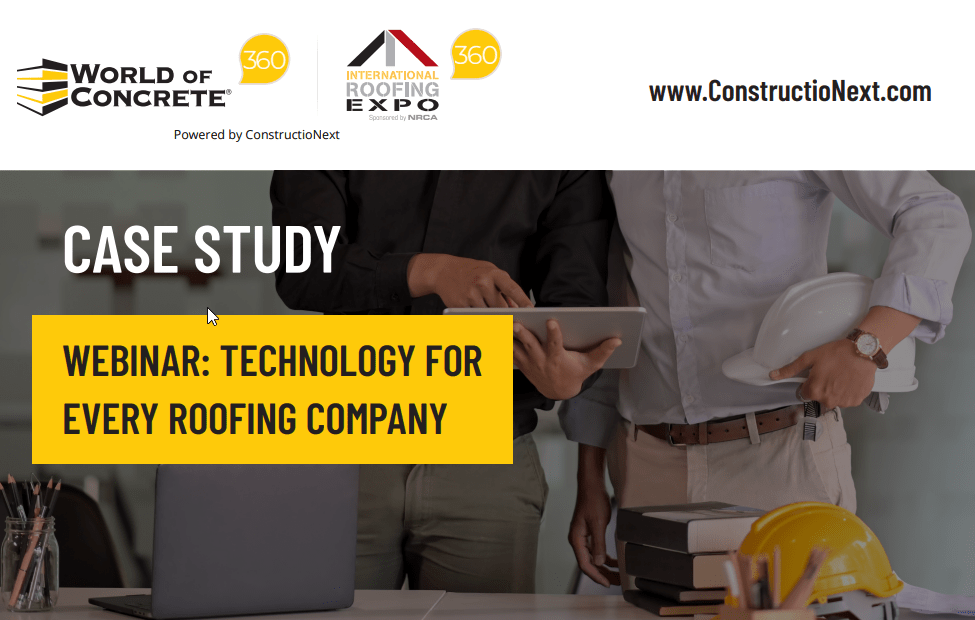 Discover the Latest Content & Purchasing Decision Trends Report
You might be able to close more deals if you have a good understanding of what your consumers want and how they decide what to buy
Download our Content & Purchasing Decision Trends Report today to learn about:
Content Types used for researching solutions.
Content type used for purchasing decisions
Most Helpful type of video content.
Recommendations for improving B2B Digital Content.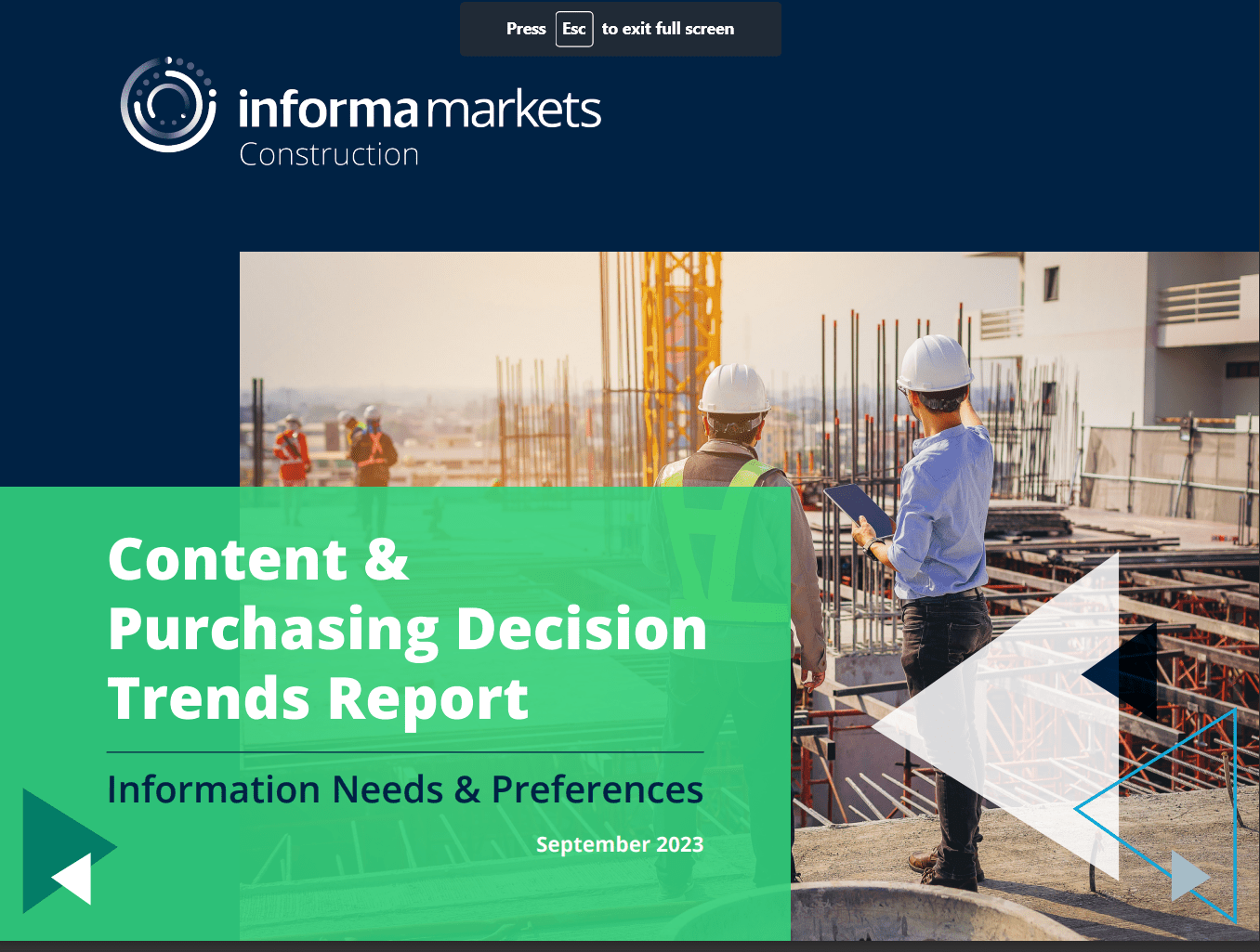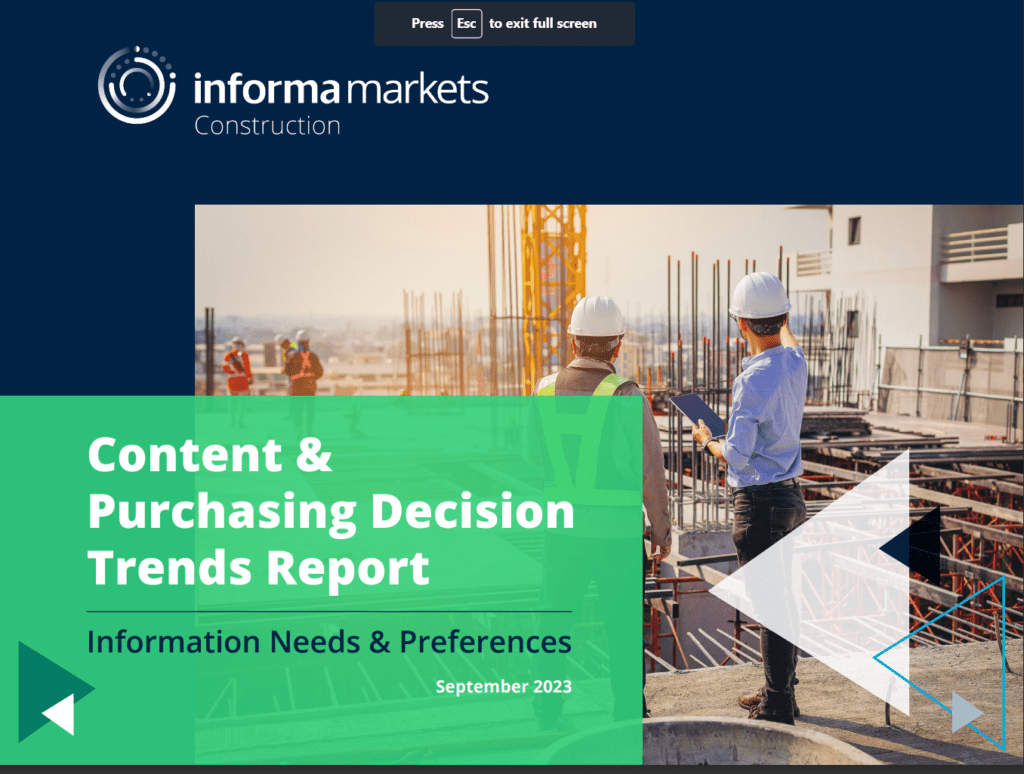 Discover how Informa Markets Infrastructure & Construction's solutions can help you meet your sales and marketing goals.