Reach your target customers on the websites they trust. 
Buyers connect with your brand at various stages of the buying cycle, so it's vital to give them opportunities to engage with your brand across multiple channels and devices. Our digital advertising solutions are a great way to increase brand awareness, improve brand recall, drive traffic to your websites and build relationships with potential customers as they research new product and solution purchases. We offer ROS and high-impact advertising options on WOC360.com, RoofingExteriors.com, and PoolSpaPro.com.
Building brand and messaging awareness
Product releases and offers
Nurturing prospects at various buying stages
Consistent presence across an industry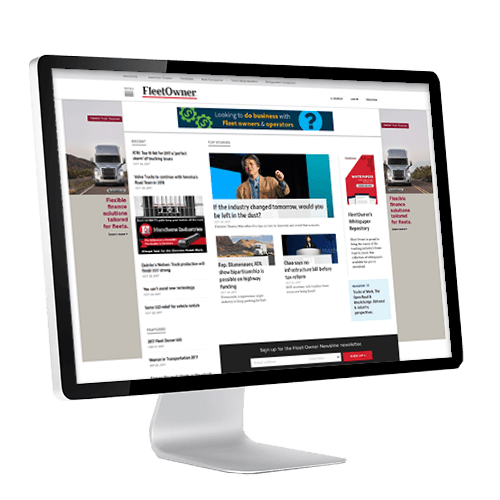 Our sales team will work with you to deliver marketing solutions designed to help you reach your unique goals.