Gain industry insights into a particular topic or area of interest.
For brands looking for an in-person research opportunity, Informa Markets Construction offers the ability to obtain industry professionals perceptions about a particular topic or area of interest. Focus Groups are ideal for understanding buying practices, getting honest feedback on new product development, perception studies, opportunities, industry challenge, or any number of other research needs.
Complete management and facilitating of focus group, including development of a discussion guide
Informa Markets Construction will provide an experienced focus group moderator
Recruitment of 8 to 10 industry professionals to participate
Includes honorarium for each participant
Audio recording of focus group provided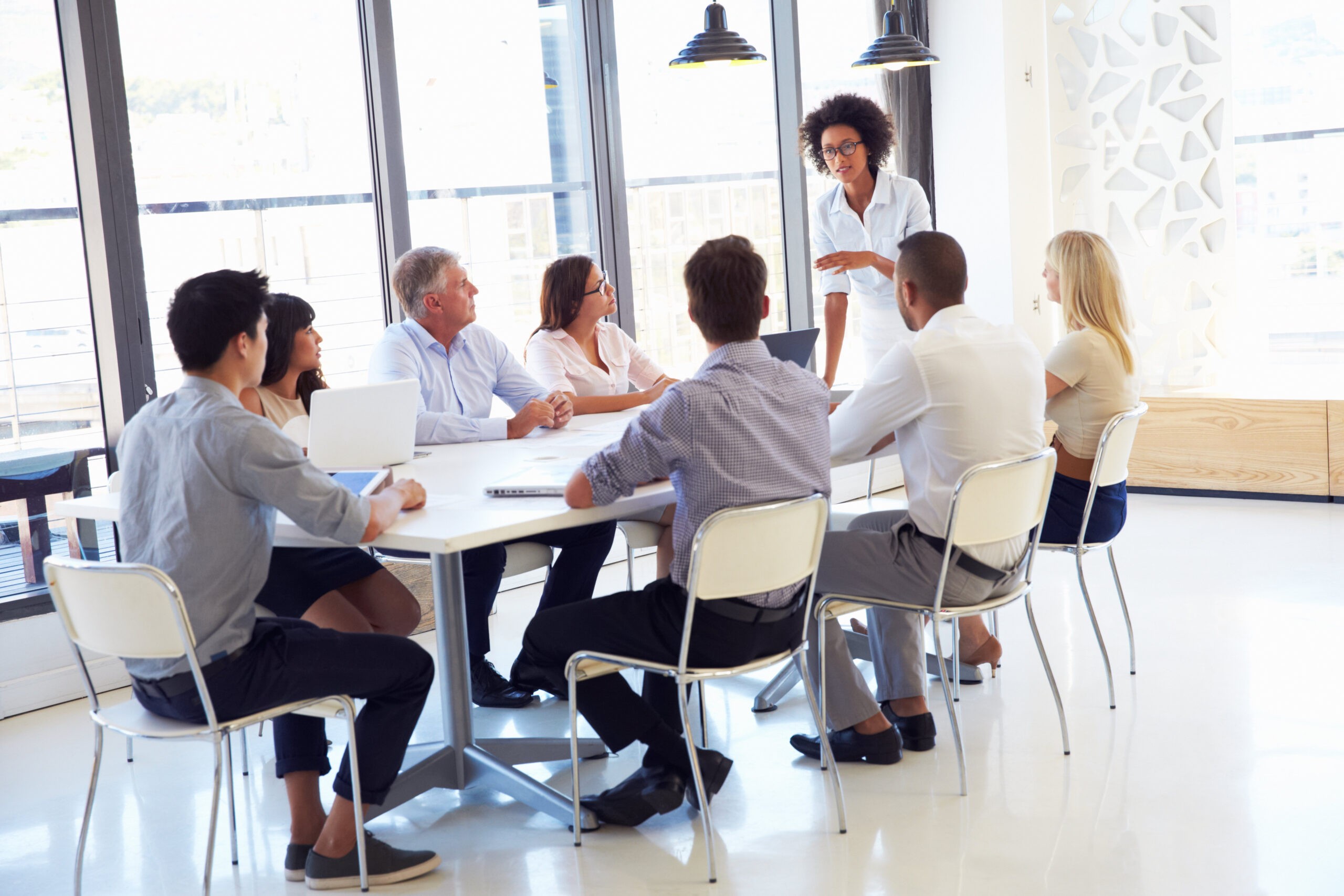 Our sales team will work with you to deliver marketing solutions designed to help you reach your unique goals.